Shop Australian Businesses
Shop Australian – businesses of Australian Made products joined OzHands to showcase their products! Explore Australian made Brands!
Shop By Category
Shop Australian – Thousand of verity of products are being made in Australia. Browse and be amazed – here few of our wonderful product categories.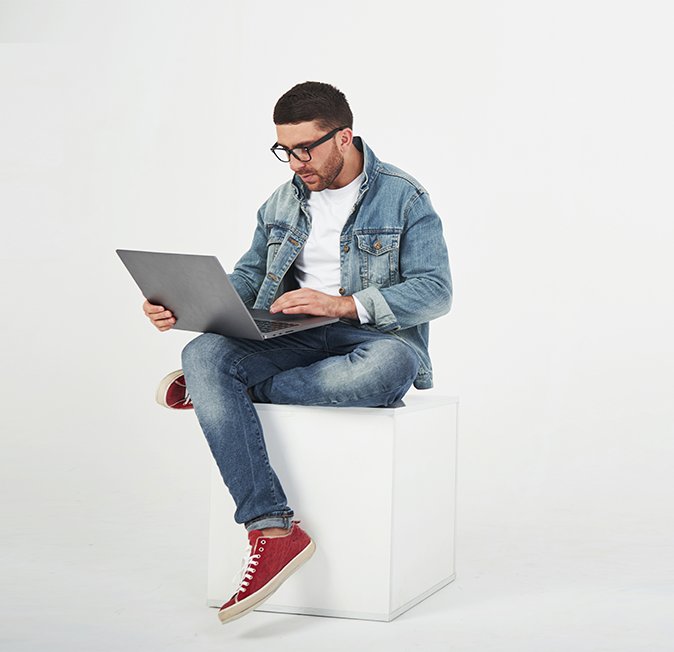 WHO IS OZHANDS?
OzHands is a Marketplace for Australian Made Products. It is Wholesale B2B marketplace for "Made in Australia" Products and also Retail Marketplace. OzHands is making it easier for Australian Made Products to reach international market by promoting "Made in Australia" to the world and facilitating activities required to export. Our vision to make exporting of Australian Made product as easy as possible for Australian manufacturer's  that it would be as if they are selling locally but in wholesale quantity.
At the same time, OzHands introducing the Future of Online shopping. It is a a Virtual Supermarket where retailers can display their products but serves customers and sell their products at their own online shop. OzHands made it possible that shopper get all facilities of shopping at a marketplace and sellers can sell with their own style at their own existing online shop.
Shop Australian Made Skin Care
Buy Aussie Owned and Made Products
Home & Lifestyle
Buy Aussie Owned and Made Products
Footwear
Buy Aussie Owned and Made Products
Food & Beverage
Buy Aussie Owned and Made Products
Who We Are
Australian Made means Ethical with Highest Standard
OzHands is an Online Shopping mall dedicated to Australian Made products. We promote Aussie Made products not only locally but internationally.
OzHands focuses in promoting and exporting Made in Australia Products and inspiriting Australian manufacturers to reach global market.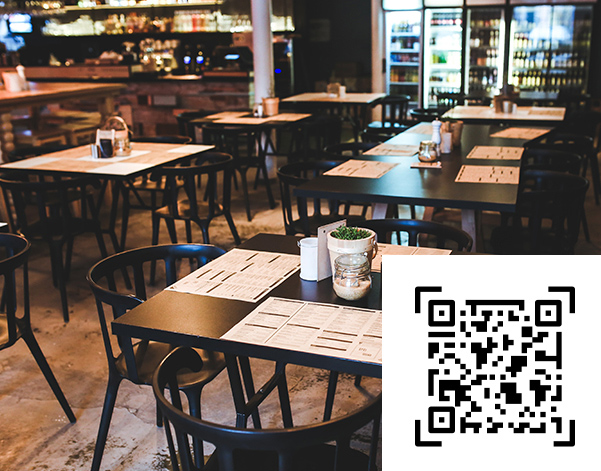 OZHANDS SUPPORT LOCAL BUSINESSES
We Love Good Business
OzHands Provide Online contact/guest register for Australian businesses for Free. Thousands of patrons used our free contact register already.