The Future of
Online Shopping

Starts in Australia
It is a True Virtual Shopping  Mall where shoppers buy at your own online shop.
The Future of
Online Shopping

Starts in Australia
It is a True Virtual Shopping  Mall where shoppers buy at your own online shop.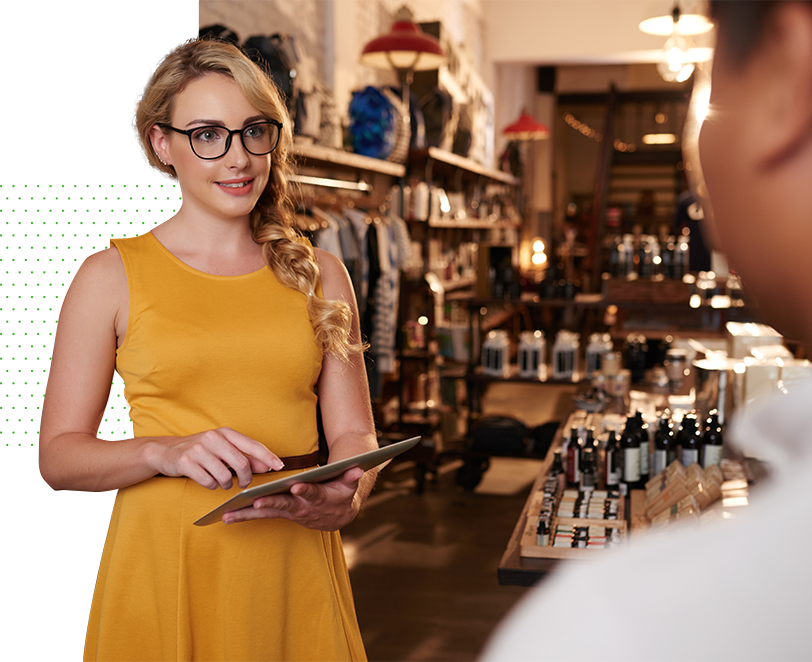 Shoppers Buy Directly From You

Serve Your Customer With Your Own Style

One Fixed Free Regardless How Many Items You Sell

No Need to Manage Another Order Dashboard

Have Your Item In A Marketplace Without Paying Commission

Receive Requests From Interested International Wholesalers and Importers

OzHands promotes your products for export opportunities and facilitate all export related activity.

A UNIQUE PLATFORM FOR MADE IN AUSTRALIA PRODUCTS
Make your Australian Made Products part of the biggest Australian Made Collection
Join OzHands - Free Signup
Join OzHands - Free Signup
RETAILERS Future of Online Shopping Starts In Australia
It is a true Virtual Shopping Mall where the Shoppers Shop at your own online store.
BECOME A SUCCESSFULL RETAILERS

Free Online Signup
Joining OzHands is Absolutely Free

Select You Fixed Fee Yearly Package
One Simple Yearly fee and Sell Unlimited.

Add/sync Products From Your Online Shop
Sync or Add your Products to Receive shoppers at your online store

Get Shoppers At Your Online Shop And Serve Them In Your Own Way
Shopper will buy and pay at your Online Shop.
0% Commission | One Yearly Listing Fee | Unlimited Selling | Nothing Else to Pay for Whole Year
7 Billion
OZHANDS TARGETS TO PROMOTE AUSTRALIAN MADE ALL OVER THE WORLD

6000
VISITORS A PER DAY AT OZHANDS FROM AROUND THE WORLD

100%
OUR SERVER HOSTED IN SYDNEY, WE BELIEVE IN 100% AUSTRALIAN
Need More Information or Help to SignUp?
OzHands is first of it's kind in Australia, so we understand you might have tons of questions. We would me more than happy to assist and answer your queries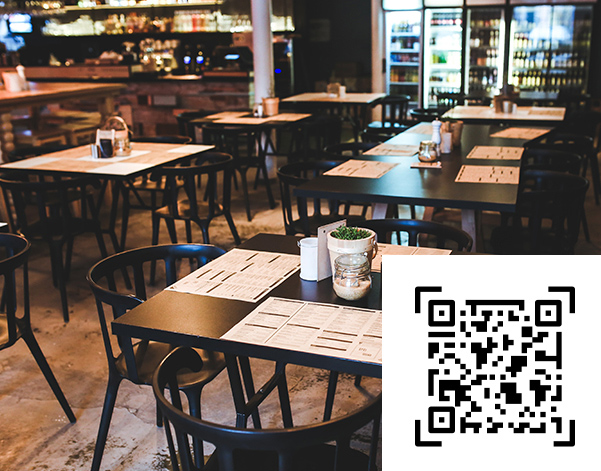 OZHANDS SUPPORT LOCAL BUSINESSES
OzHands Provide Online contact/guest register for Australian businesses for Free. Thousands of patrons used our free contact register already.